Slide 1
Slide 1
Slide 1
Slide 1
Slide 1
Slide 1
Slide 2
CO//SIGN by OneOf highlights and champions buzzworthy music artists at the cutting edge of culture.
Shacar
At age 27, LA-based hip-hop sensation, Shacar, is already an entertainment veteran. Since 2014, Shacar's worked at NYC's Hot 97; he's released two EPs "Chapter One: Screaming Without a Voice" and "Chapter Two: Absent Hotel. NYC, 9pm"; he's been featured on Apple Music's Beats 1 radio;
Being there the day their journey first began. Supporting their dreams and making them happen—for real. With CO//SIGN, YOU play A&R by backing the music industry's newest and most promising talent. Not only are CO//SIGN NFTs revolutionizing the way artists earn capital to make the music they love, they're giving YOU the opportunity to come along for the ride. It's just like a fan club but for Web3! When you collect NFTs from the artists you believe in—you're joining their journey. Every turn, every bump, and most importantly, every win is yours, too.
July 6, 2022-KIDD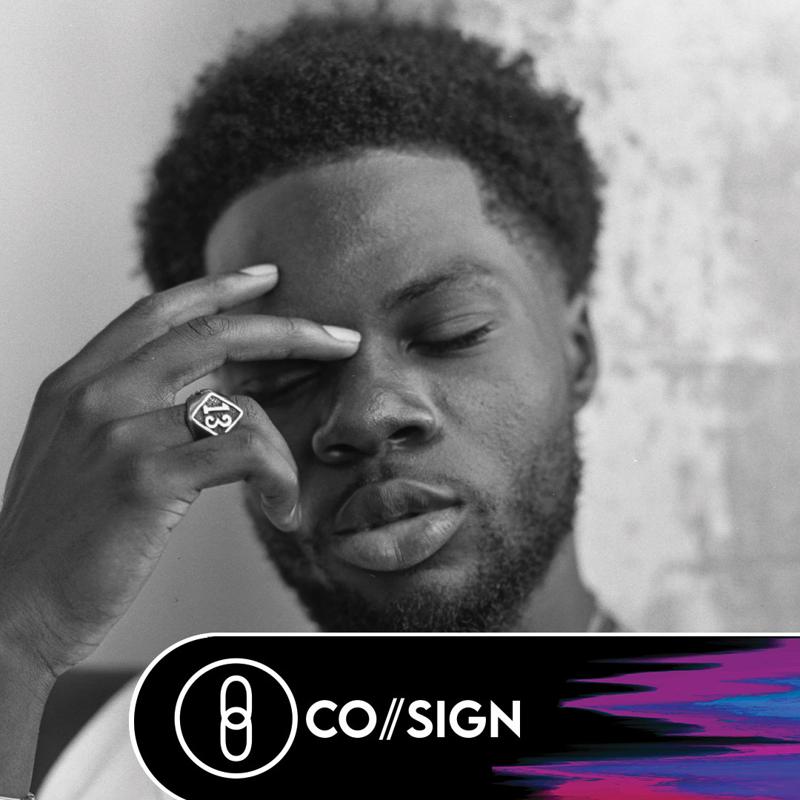 CO//SIGN artist of the week! Known for dropping one of Chicago Tribune's best albums of the year in 2018, Chicago rapper femdot. has continued to blossom into a staple in his hometown and beyond! Stay tuned for his drop ➡️ oneof.com/femdot ⬅️
June 29, 2022-DRELLI
Aye @Drellli's drop is LIVE 🔥 Each tier is pumpin with perks like access to his private discord, picking out next his single's cover art and receiving a prop from his music video! 👀➡️ oneof.com/drelli ⬅️
June 15, 2022-MANU
MANU MANZO is LIVE with UTILITY
Gold Tier - get a first listen to her next single via vault. Platinum Tier - get gold perks + virtual album listening party + M&G. 💎 Tier - get gold & plat perks

June 8, 2022-OTIS
Immaculate vibes with @otis.kane ! His collection is LIVE ✨oneof.com/otis ✨ #COSIGN #Tezos #Free



July 6, 2022-KIDD
Hey y'all @kiddkenn CO//SIGN collection is LIVE 💖 Peep the utility on the last slide ~ Gold, Platinum and Diamond Tier holders got something special in store for them 😉 #Tezos #COSIGN
JOIN THE COMMUNITY.
COLLECT NFTS FROM YOUR FAVORITE MUSIC, SPORTS & LIFESTYLE MOMENTS.